After visiting the estates and tasting the rosé. Beware of the road.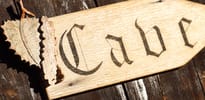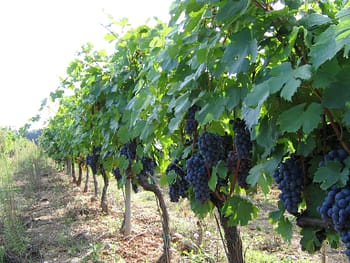 You can eat, mainly at the port and at the other end of the promenade, the most famous: they are all of good quality, and I would not want to get angry with anyone.
Even the breweries or the crêperies are generous and welcoming and their plates are delicious.
Remember to book, especially in the evening, as many restaurants liven up their evenings with themes.